Show notes
Are you communicating properly with LPs? New digital technologies are transforming the ways investors are interacting with your fund data – and are, in turn, raising investors' expectations. Hear expert commentary and actionable insights on advancements on fund reporting, investor portals, management software and digital platforms, and other transformative investment industry technologies.
Related Links:
Hosts
Guests
Jim Rutherfurd
Jim Rutherfurd is Managing Director & Head of IR, Pine Brook.
View episodes
Neal Prunier
Neal Prunier is Director, Standards & Best Practices, Institutional Limited Partners Association (ILPA).
View episodes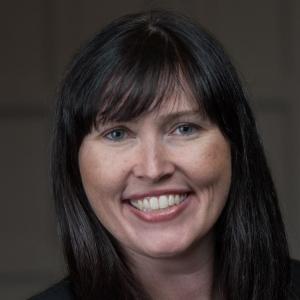 Meghan McAlpine
Director of Strategy and Product Marketing for SS&C Intralinks, Meghan McAlpine drives strategy and growth for the company's leading Alternative Investments solutions for fund managers and investors.
View episodes