Show notes
Join our final middle office podcast with Johnine Kilgallon (Managing Director, Business Development) and Eric Reichenberg (Director, Valuations) which looks at Voluntary Corporate Actions.
Links mentioned in this episode:
Hosts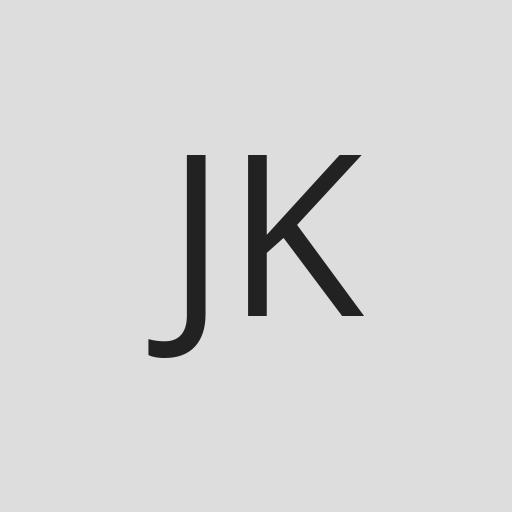 Johnine Kilgallon
Johnine Kilgallon is a Managing Director for SS&C. She represents SS&Cs Business Development efforts enterprise-wide. She is an expert in helping alternative and traditional asset management firms.
View episodes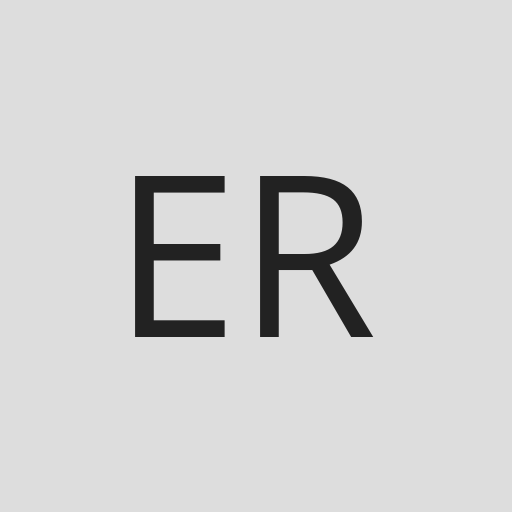 Eric Reichenberg
Eric Reichenberg is a Managing Director and global head of Valuations and Market Data Services. He joined SS&C in 2007.
View episodes
Guests