Show notes
As we enter the new world after COVID-19 in 2021, what are the expectations for the industry? Will portfolio companies provide a strong precedent to continue growth despite expectations? Listen to Alan Chu, Jason Cheng, Neil Stanford, and Robert Petty in this keynote conversation from the SS&C Intralinks Alternative Investments Global Virtual Summit 2020.
Learn more: https://www.intralinks.com/products/alternative-investments
Hosts
Guests
Jason Cheng
Jason Cheng is the Co-Founder and Managing Partner of Kerogen Capital.
View episodes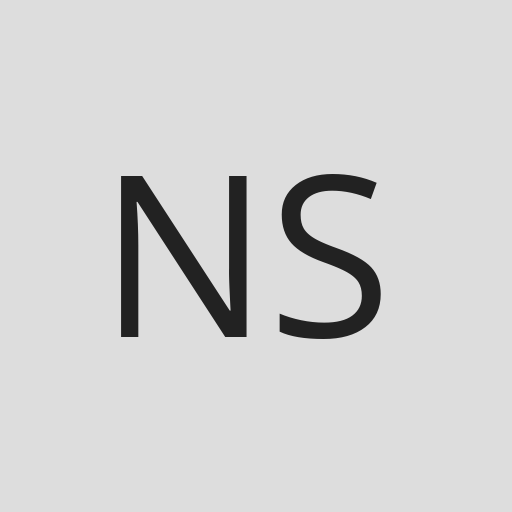 Neil Stanford
Neil Stanford is the Head of Private Equity of HOSTPLUS.
View episodes
Robert Petty
Robert Petty is the Co-Founder of Clearwater Funds and Co-CEO and Co-CIO of Fiera Capital.
View episodes