Show notes
In this podcast, the team at Private Equity Wire will be joined by SS&C Intralinks and industry experts to explore the variety of asset-raising channels that are available to private equity managers in this new era. Topics include placement agents, technology solutions such as data rooms & CRM, and in-house marketing via roadshows. Further questions discussed are:
How can middle market managers compete as LPs choose tore-up with a smaller, concentrated number of trusted, often large-cap PE firms?
Is it taking longer for PE Managers, on average, to reach their AUM targets, and if so, how might they overcome these time pressures?
Is it getting harder to put fund capital (dry powder) to work, as the size of PE industry AUM continues to grow?
What are some of the best tactics/best practices managers ought to be thinking about, when fundraising in 2020?
Finally, is ESG likely to play a factor in drawing LP capital over the next 12 months?
Learn more at https://www.intralinks.com/products/alternative-investments/fundraising.
Hosts
Guests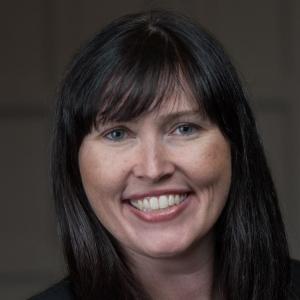 Meghan McAlpine
Director of Strategy and Product Marketing for SS&C Intralinks, Meghan McAlpine drives strategy and growth for the company's leading Alternative Investments solutions for fund managers and investors.
View episodes
Sebastian Junoy
Sebastian Junoy is the Cofounder/Partner at Headway Capital Partners
View episodes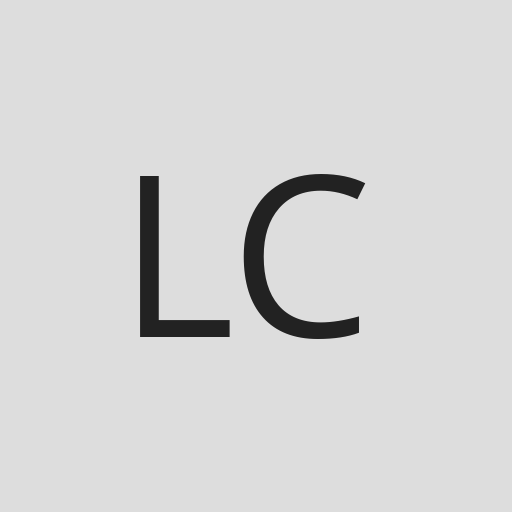 Lucien Cipollone
Lucien Cipollone is an Associate Partner at Capstone Partners
View episodes