Show notes
Our panel of experts discuss the European alternative fund landscape and why North American Managers are expanding into this market including addressing current hot topics and ways to establish a presence in Europe. The panel delve into various distribution channels and the parties required to be a success in Europe.
Links mentioned in this episode:
Hosts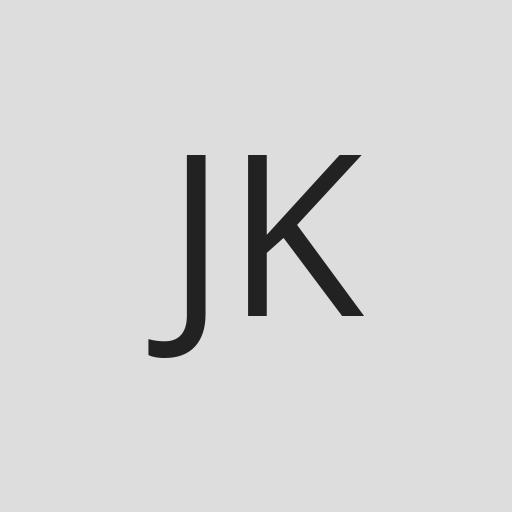 Johnine Kilgallon
Johnine Kilgallon is a Managing Director for SS&C. She represents SS&Cs Business Development efforts enterprise-wide. She is an expert in helping alternative and traditional asset management firms.
View episodes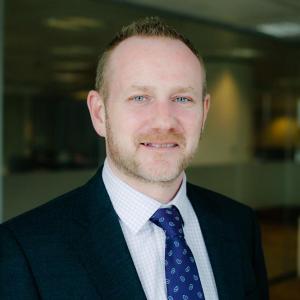 Adrian Beattie
Adrian has over 20 years experience in the securities and fund services industry and has been with SS&C since 2016. During his career Adrian has held numerous roles spanning front, middle and back office activities in Ireland, UK and US. Adrian holds a BSc. Management from the University of Dublin, Trinity College and is a member of the Institute of Directors in Ireland.
View episodes
Guests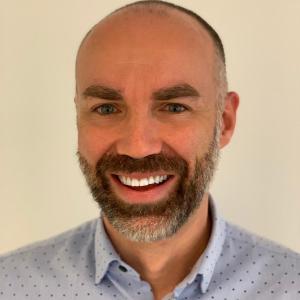 Colin Haggart
Colin is Head of the SS&C Luxembourg office. He has over 25 years of accounting and managerial experience.
View episodes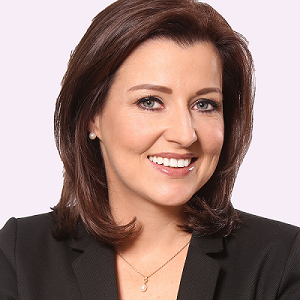 Nicola Cowman
Nicola is a Managing Director with Carne Global Financial Services, based in New York. She has over 15 years' experience in senior roles in the funds sector.
View episodes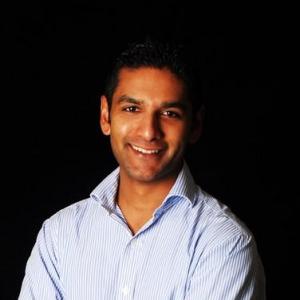 Arun Neelamkavil
Arun is currently an Independent Director and Consultant to Financial Services firms. He has extensive International Investment Management experience across Technology, Operations, Product Development and Distribution.
View episodes