Show notes
The requirement for financial institutions to transition away from the London Interbank Offering Rate (LIBOR) by the end of 2021 presents significant strategic and operational challenges, with both financial and business implications. Listen to this podcast to learn more about the impact of these challenges on institutions across the buy and sell side, specifically in the area of risk management and how we are helping our clients address them.
Links mentioned in this episode:
Hosts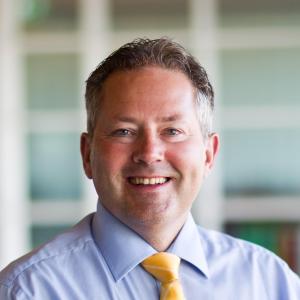 Neil Dodsgon
VP, Product Management, SS&C Algorithmics Neil leads product management for SS&C Algorithmics. He holds a PhD in Applied Mathematics from The University of Sheffield.
View episodes
Guests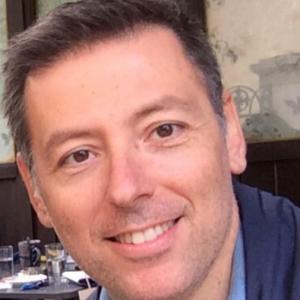 Theo Stampoulis
Theo Stampoulis, Product Manager, Analytics, SS&C Algorithmics. Theo is a risk and analytics expert with particular knowledge of regulations across both the banking and trading book.
View episodes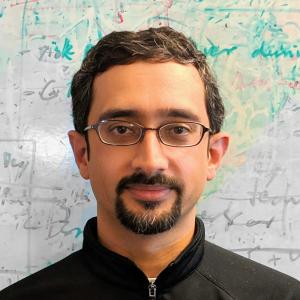 Rustom Barua
Rustom Barua, Product Manager, Buy Side, SS&C Algorithmics Rustom leads Algorithmics product management for the Buy Side, covering market, credit and liquidity risk.
View episodes