Show notes
In the third podcast in the series, SS&C's Eamonn Greaves talks with Nicole Greene, Head of Brokerage Solutions for SS&C about how Lyric is transforming the retail alternative space. Lyric is a new operating platform for SS&C's global businesses servicing asset managers, broker-dealers, retirement recordkeepers and superannuation providers.
Marketplace Challenges: Fragmentation and friction
Reimagining the subscription process
How Lyric transforms the user experience
Links mentioned in this episode:
Hosts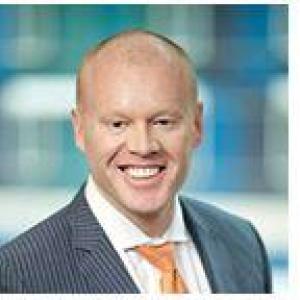 Eammon Greaves
Eamonn Greaves, Worldwide Head of Sales, SS&C Technologies. Previously, Eamonn held executive positions at SS&C, including global responsibilities for fund accounting and operations.
View episodes
Guests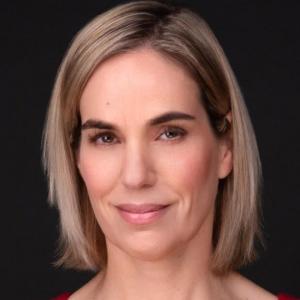 Nicole Greene
As Head of Brokerage Solutions for SS&C Technologies, Nicole directs all aspects of the division's offering including revenue, product focus, risk, and people management.
View episodes