Show notes
In the second podcast in the series, SS&C's Eamonn Greaves talks with Nick Doyle, Senior Director of Product and Paul Ives, VP of Technology about how SS&C approached the development and design of SS&C Lyric. Lyric is a new operating platform for SS&C's global businesses servicing asset managers, broker-dealers, retirement recordkeepers and superannuation providers.
Topics covered, include: • Setting a course for development • The power and benefits of microservices • Execution, collaboration and alignment
Links mentioned in this episode: https://www.ssctech.com/solutions/products-a-to-z/lyric and https://www.ssctech.com/landing/ssc-lyric-future-financial-services
Hosts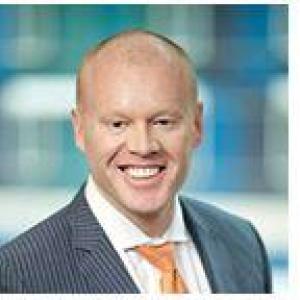 Eammon Greaves
Eamonn Greaves, Worldwide Head of Sales, SS&C Technologies. Previously, Eamonn held executive positions at SS&C, including global responsibilities for fund accounting and operations.
View episodes
Guests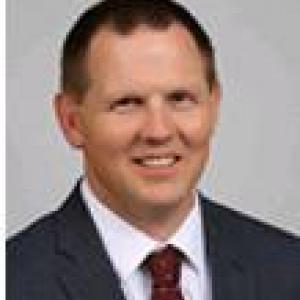 Nick Doyle
Nick leads a team of critical thinkers who identify, source and launch new business initiatives and set and execute product development strategies.
View episodes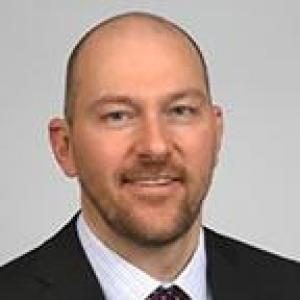 Paul Ives
As Head Architect, Paul leads technology architecture for the US financial services group with a focus on the delivery of modernization efforts and frictionless integration with existing solutions.
View episodes