Show notes
Listen to our podcast with SS&C's Phil Chu and guests Martin O'Regan, Founder and Managing Director, Solas and Billie-Jo Dixon, Practice Lead, Bovill, as we discuss the genesis of the VCC, where it stands today, and things to consider if you're considering applying for a VCC, and more...
Hosts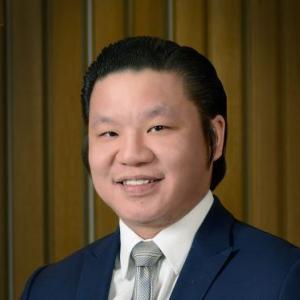 Phil Chu
Phil is the Regional Sales Director of SS&C Private Markets Group covering the Asia Pacific region. Based in Hong Kong, Phillip is responsible for the overall business development of the Private Markets business across Asia.
View episodes
Guests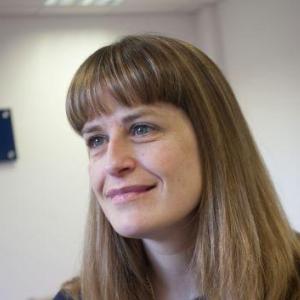 Billie-Jo Dixon
Billie-Jo Dixon leads the Singapore team for Bovill, the international specialists in financial services regulation. An expert in regulatory compliance, Billie-Jo helps firms decide if they need to be licenced by the MAS, guides them through process and works with them as a trusted advisor on all aspects of being a licenced business.
View episodes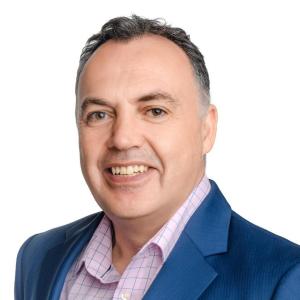 Martin O'Regan
Martin O'Regan is the founder and managing director of Solas, providing truly independent directorship service, based in, and privately owned in Asia. With over 25 years of experience in investments funds and other alternative investment vehicles, Martin has held senior roles for Deutsche, Citi, Apex and UBS at Bermuda, Dubai, Cayman Islands, Hong Kong, and Singapore. Martin is licensed as a director with the Cayman Islands Monetary Authority (CIMA). He is also Chairman of the Singapore Fund Directors Association (SFDA).
View episodes