Show notes
Conducting due diligence was changing before 2021, but how challenging has it been in 2020? How have managers and allocators adapted to interact with each other, through the new normal imposed by COVID-19? Will these changes remain after 2021? Listen to Tracy Moors, Angela Miller-May, Mitchell Clayton, and Joe Patellaro in this keynote conversation from the SS&C Intralinks Alternative Investments Global Virtual Summit 2020.
Learn more: https://www.intralinks.com/products/alternative-investments
Hosts
Guests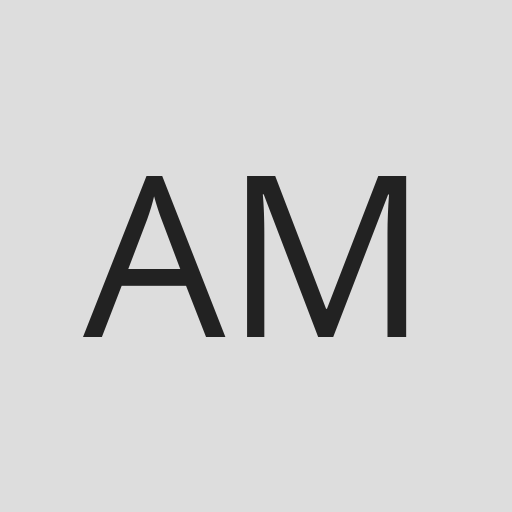 Angela Miller-May
Angela Miller-May is the Chief Investment Officer of Chicago Teachers' Pension Fund.
View episodes
Mitchell Clayton
Mitchell Clayton is a Director of The Rohatyn Group.
View episodes
Joe Patellaro
Joe Patellaro is the Managing Director and Head of SS&C Global Private Equity Services of SS&C GlobeOp.
View episodes