Show notes
As fixed income continues to underperform, and the equities markets aren't slowing down on their volatility, what is the future of alternative investments in 2021? Are allocators going beyond previously established benchmarks? Listen to Justin Sycamore, Rick Lacaille, Vincent Manuel, and Burkhard Varnholt in this keynote conversation from the SS&C Intralinks Alternative Investments Global Virtual Summit 2020.
Learn more: https://www.intralinks.com/products/alternative-investments
Hosts
Guests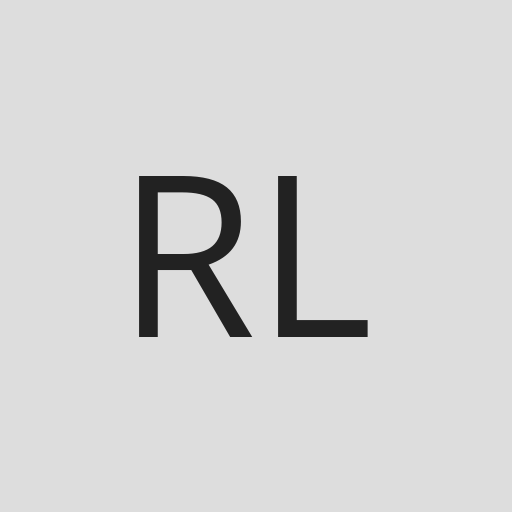 Rick Lacaille
Rick Lacaille is the Global Chief Investment Officer of State Street Global Advisors.
View episodes
Vincent Manuel
Vincent Manuel is the Global Chief Investment Officer of Indosuez Wealth Management.
View episodes
Burkhard Varnholt
Burkhard Varnholt is the Deputy Global Chief Investment Officer & Vice-Chairman of the Investment Committee of Credit Suisse Ltd.
View episodes