Show notes
With opportunities developing due to the 2020 market turmoil, what are investors expecting to see in 2021? What are the best property types and strategies to expand in real estate allocations next year? Listen to Elizabeth Lim, Marc Ganzi, Gary Garrabrant, and Jeff Giller in this keynote conversation from the SS&C Intralinks Alternative Investments Global Virtual Summit 2020.
Learn more: https://www.intralinks.com/products/alternative-investments
Hosts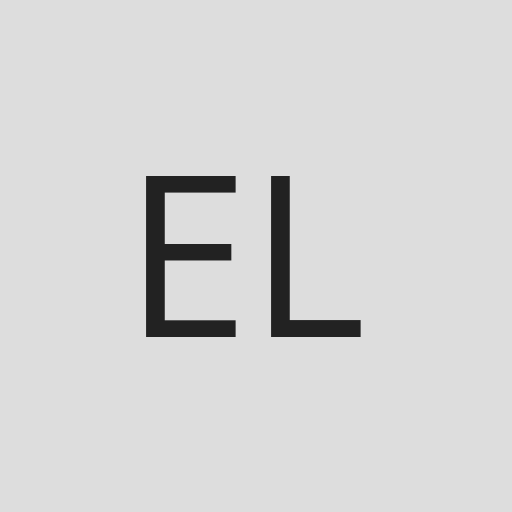 Elizabeth Lim
Elizabeth Lim is a Senior Analyst, Market & Competitive Intelligence of SS&C Intralinks.
View episodes
Guests
Marc Ganzi
Marc Ganzi is the President & Chief Executive Officer of Colony Capital.
View episodes
Gary Garrabrant
Gary Garrabrant is the Chief Executive Officer of Jaguar Growth Partners.
View episodes
Jeff Giller
Jeff Giller is the Global Head Real Estate of StepStone.
View episodes